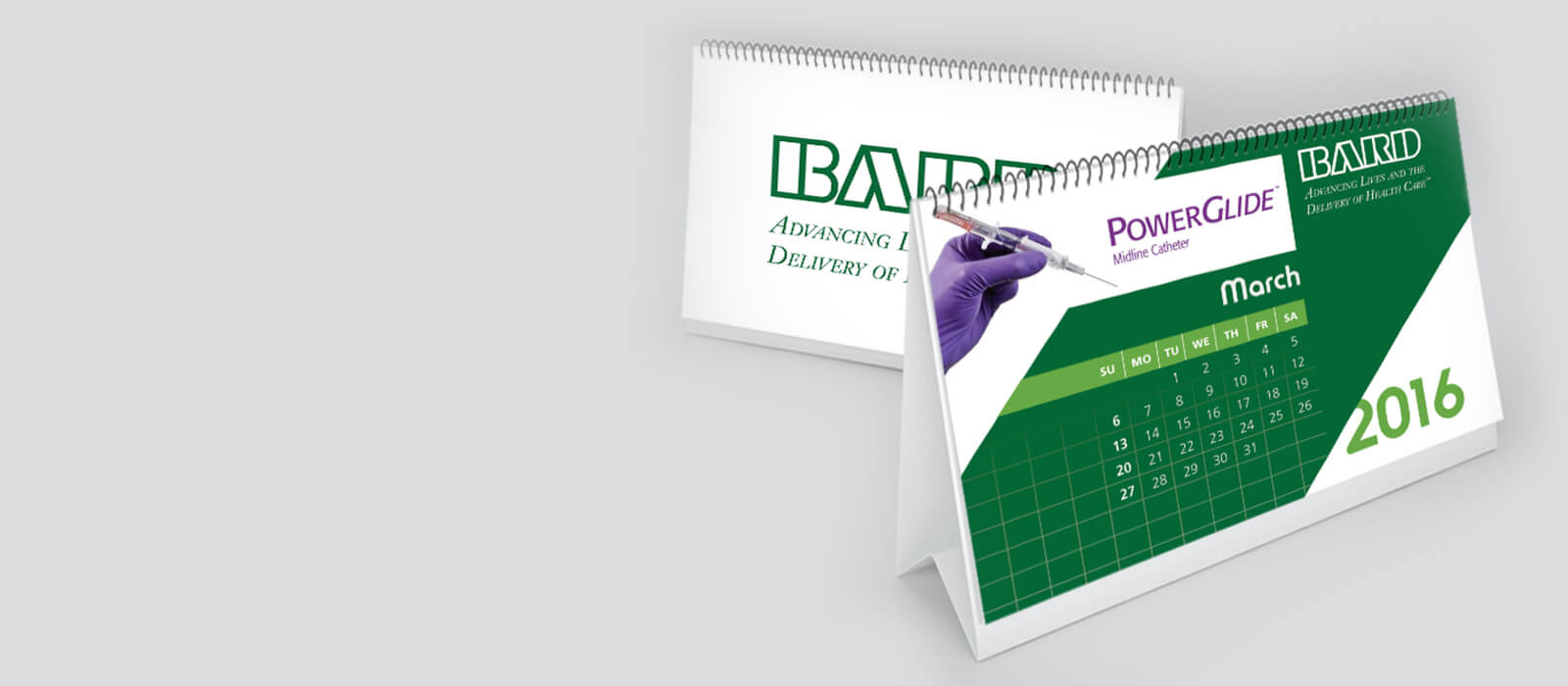 Table Pyramid Calendars
The table pyramid calendar is a famous option for customers, because of its small size and is an economical choice.
---
Το επιτραπέζιο ημερολόγιο πυραμίδα είναι μια επιλογή που λόγω του μικρού όγκου, χρησιμοποιείται από τους περσότερους λήπτες και αποτελεί μια οικονομική επιλογή.
Απλό με ένα φύλλο ή πολυσέλιδο με 7 ή 13 φύλλα, βάση χαρτόνι και δέσιμο με σπιράλ.
---
---
Τιμές:
Description
Quantity
50 units
100 units
200 units
300 units
400 units
500 units
600 units
700 units
800 units
900 units
1000 units
HE2210-7
145 €
155 €
220 €
285 €
350 €
410 €
460 €
510 €
560 €
605 €
645 €
HE2210-7b
160 €
175 €
255 €
330 €
405 €
480 €
550 €
620 €
690 €
750 €
790 €
HE2210-13
155 €
175 €
260 €
340 €
415 €
485 €
540 €
600 €
660 €
740 €
795 €
HE2210-13b
175 €
205 €
310 €
410 €
505 €
590 €
670 €
750 €
820 €
860 €
895 €
HE1616-7
145 €
155 €
220 €
285 €
350 €
410 €
460 €
510 €
560 €
605 €
645 €
HE1616-7b
160 €
175 €
255 €
330 €
405 €
480 €
550 €
620 €
690 €
750 €
790 €
HE1616-13
155 €
175 €
260 €
340 €
415 €
485 €
540 €
600 €
660 €
740 €
795 €
HE1616-13b
175 €
205 €
310 €
410 €
505 €
590 €
670 €
750 €
820 €
860 €
895 €
HE1421-7
175 €
195 €
275 €
355 €
430 €
500 €
560 €
620 €
680 €
730 €
780 €
HE1421-7b
200 €
220 €
305 €
395 €
490 €
580 €
650 €
715 €
780 €
840 €
895 €
HE1421-13
200 €
220 €
305 €
395 €
490 €
580 €
650 €
715 €
780 €
840 €
895 €
HE1421-13b
250 €
280 €
390 €
495 €
595 €
695 €
785 €
860 €
930 €
990 €
1050 €
HE2416-7
175 €
195 €
280 €
360 €
440 €
510 €
570 €
635 €
695 €
750 €
795 €
HE2416-7b
200 €
220 €
305 €
400 €
495 €
590 €
665 €
730 €
795 €
860 €
915 €
HE2416-13
200 €
220 €
305 €
400 €
495 €
590 €
665 €
730 €
795 €
860 €
915 €
HE2416-13b
250 €
285 €
395 €
505 €
610 €
715 €
810 €
885 €
955 €
1020 €
1090 €
HE1421-s52
By Arrangement
HE1421-s13
By Arrangement
HE2020
By Arrangement
Full Price List Aldigron.gr
Ενημέρωση: 21/10/2016 15:18 - Μέγεθος: 311.02 KB
---
Related Stories and Offers: