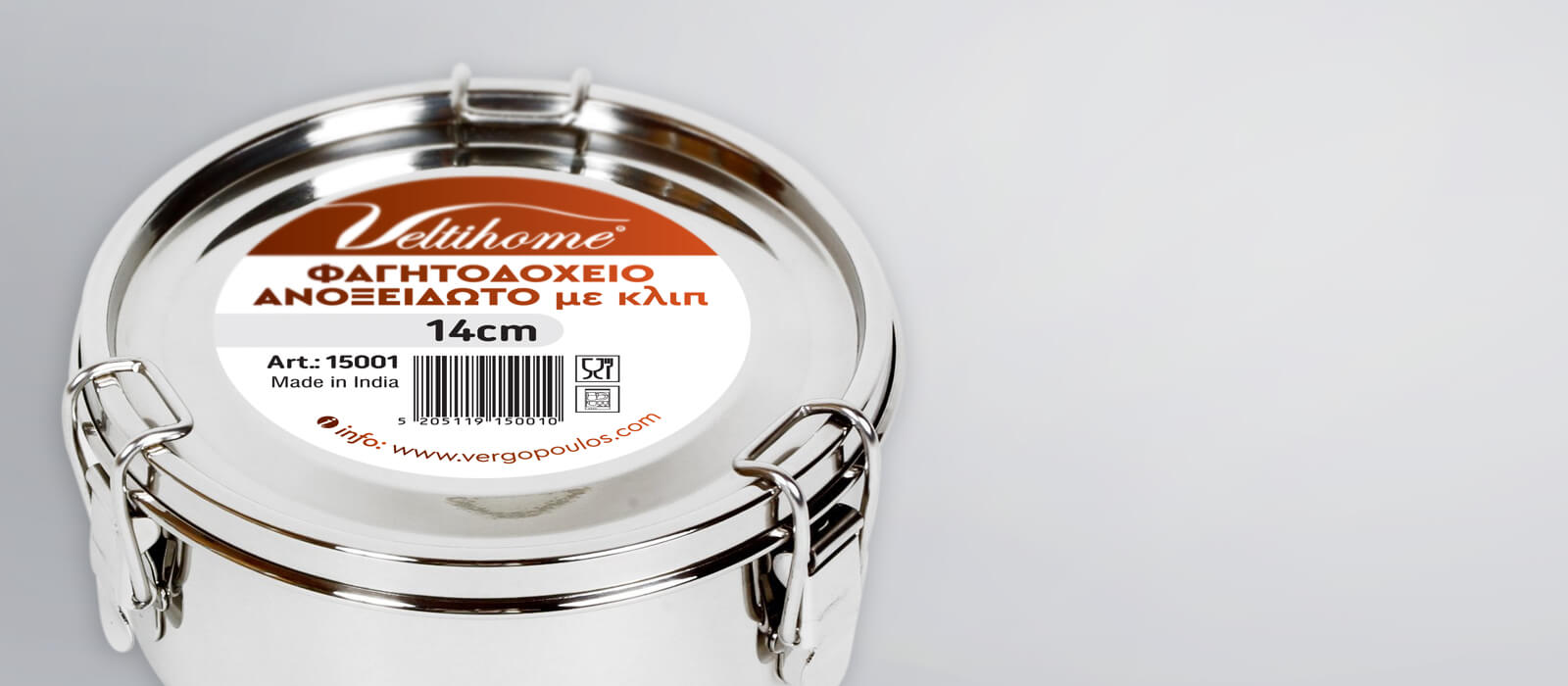 Tags
Stickers offer solutions to various needs of each business, operational and advertising.
---
---
Η εκτύπωση σε αυτοκόλλητα προσφέρει λύσεις σε διάφορες ανάγκες κάθε επιχείρησης, λειτουργικές και διαφημιστικές.
Αυτοκόλλητα σε μικρές και μεγάλες διαστάσεις για διαφήμιση, ετικέτες, συσκευασίες, σμάλτο, τζαμαρίες, επιγραφές κ.α. 
Χρησιμοποιώντας διάφορα υλικά όπως χαρτί, βινύλιο, PVC, διαφανές κ.α.,  και μεθόδους εκτύπωσης όπως ψηφιακή, offset, μεταξοτυπία  φλεξογραφία, ανάλογα με τη χρήση, τις διαστάσεις, και τις ιδιότητες που πρέπει να έχει το τελικό προϊόν, παράγουμε αυτοκόλλητα σε οποιαδήποτε διάσταση και ποσότητα επιθυμείτε.
---