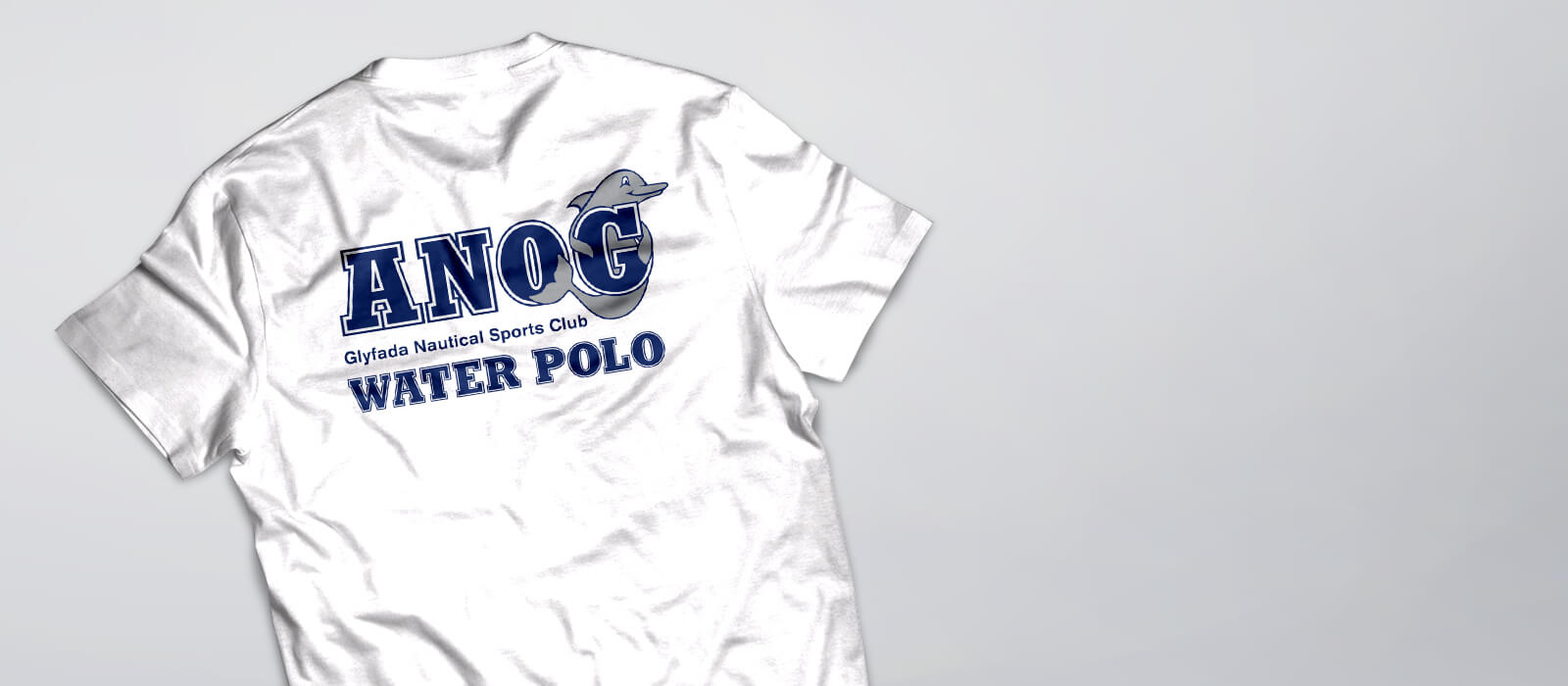 T-shirts
Probably the printing on cloths, is now considered as an easy job. But if we step back at print quality, we realize that this is an area that requires knowledge and suitable equipment.
---
---
Μπλουζάκια μακό, τύπου polo, πουκάμισα, φούτερ, αθλητικά, φόρμες κ.α. 
Τ-SHIRTS
Πιθανότατα η εκτύπωση σε ρουχισμό, θεωρείται πλέον μια εύκολη και διαδεδομένη εργασία. Αν σταθούμε όμως και στην ποιότητα της εκτύπωσης, συνειδητοποιούμε πως πρόκειται για έναν τομέα που απαιτεί γνώση και κατάλληλο τεχνικό εξοπλισμό.
Στην Aldigron, μπορείτε να προμηθευτείτε υψηλής ποιότητας  μπλουζάκια με το λογότυπο της εταιρίας σας, ή οποιοδήποτε άλλο σχέδιο, σε αμέτρητα χρώματα και σχέδια χωρίς ελάχιστη παραγγελία, και μπορείτε να είστε σίγουροι πως δεν θα φθαρούν με το συχνό πλύσιμο και το σιδέρωμα.
---