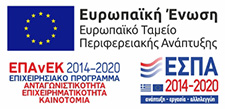 Your cart is empty
The special low prices are only for on-line orders.
No order will be finilazed and sent before being explicitely approved by the customer.
Next
Continue browsing
HE1421-s13
Table "pyramid" calendar with spiral and rigid base, 13 sheets 14 x 21 cm. with color printing, one or two sided on a velvet paper 150 gr and base from special colored cardboard.
Prices by Arrangement
Contact us for more information