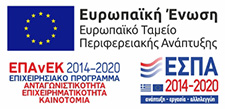 Your cart is empty
The special low prices are only for on-line orders.
No order will be finilazed and sent before being explicitely approved by the customer.
Next
Continue browsing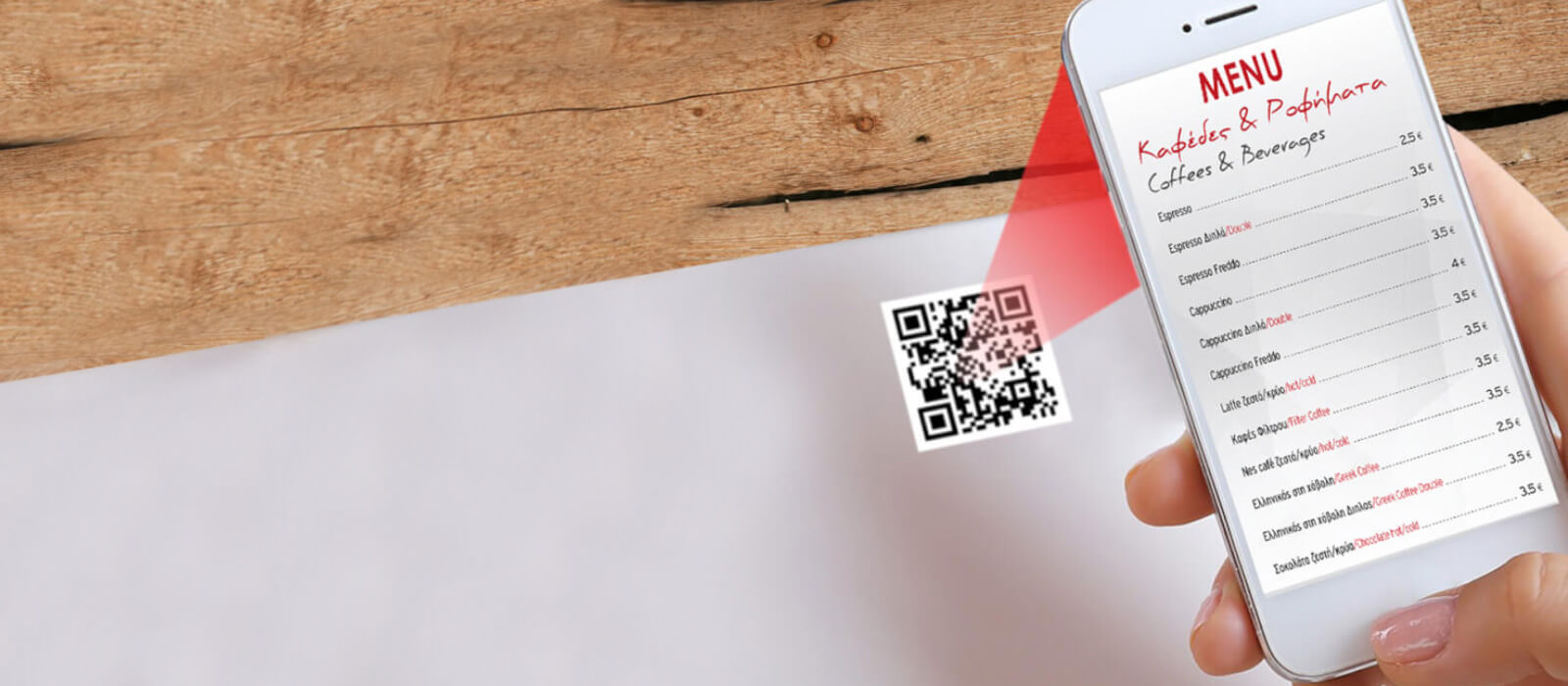 Digital QR Menus
The need to protect customers and catering workers from covid-19 forces us to find solutions that will limit contact but ensure the customer is informed and the order is received without errors by the waiter.
The online catalog, QR menu, is the most modern way to view the store's menu but also safest.
Disposable menus and water resistand directories add solutions to the problem.
---
---