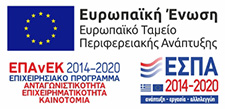 Your cart is empty
The special low prices are only for on-line orders.
No order will be finilazed and sent before being explicitely approved by the customer.
Next
Continue browsing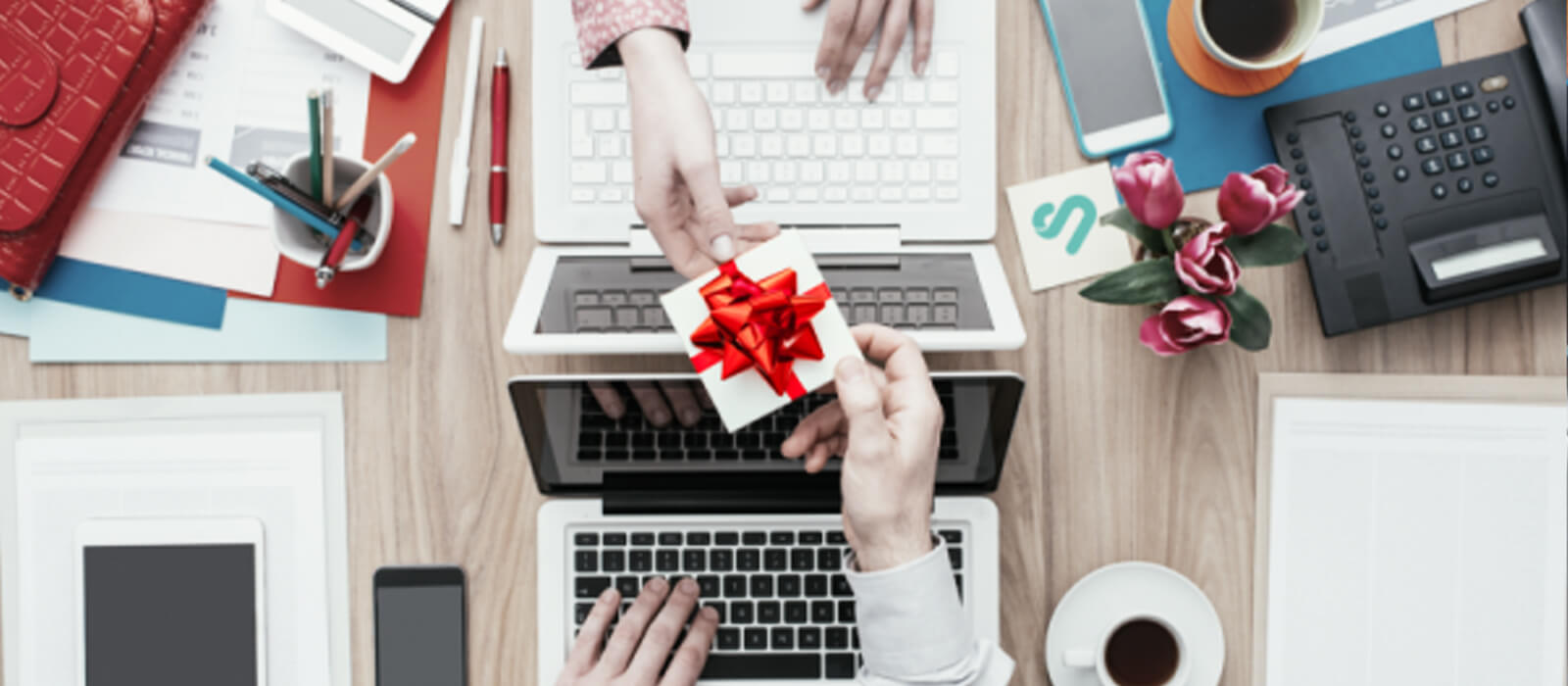 Advertising Ιtems
Various Advertising Items
Various advertising constructions for successful promotion for use as merchandise and giveaways. An immediate and economical solution to promote your company, or to frame your campaign.
Logo printing with all modern techniques depending on the material, use and logo.
Select the item you are interested in and contact us for the final offer as the prices do not include printing.
---
You can search for products by product name or code by typing at least two characters.
---