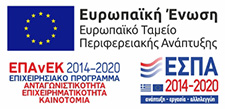 Your cart is empty
The special low prices are only for on-line orders.
No order will be finilazed and sent before being explicitely approved by the customer.
Next
Continue browsing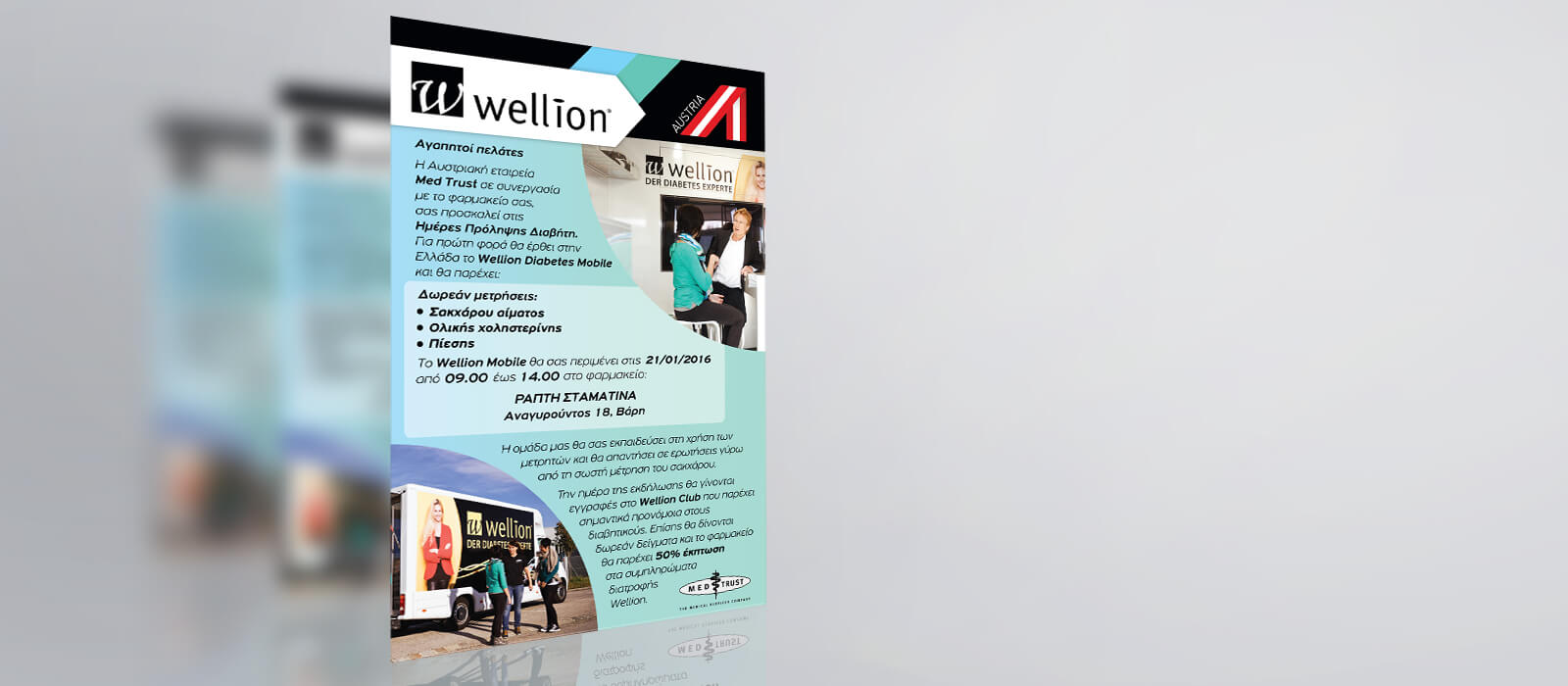 Posters
Posters are the easiest way of mass communication and promotion.
---
---
Indicative price list
The following prices are indicative and refer to specific quantities and features based on the most common orders. For different quantities or characteristics, please indicate your interest by providing as much information as possible in order to receive an offer.
Οι διαστάσεις 33 Χ 48,7 cm είναι οι μέγιστες για ψηφιακή εκτύπωση φύλλου. Περιλαμβάνεται λευκό περιθώριο περίπου 5mm περιμετρικά της αφίσας. Για ξακρισμένη εκτύπωση οι μέγιστες διαστάσεις περιορίζονται κατά σχεδόν 1cm (32 Χ 48cm) και υπάρχει επιπλέον χρέωση 3,00€ 
Οι διαστάσεις 50 Χ 70 cm είναι οι συνήθης για αφίσα. Περιλαμβάνεται λευκό περιθώριο περίπου 5mm περιμετρικά της αφίσας. Για ξακρισμένη εκτύπωση οι διαστάσεις περιορίζονται κατά σχεδόν 1cm (49 Χ 69 cm)
Όπου δε περιλαμβάνεται δημιουργικό, παραλαμβάνουμε κλειστά αρχεία PDF έτοιμα για εκτύπωση, με ξακρίσματα και σημάδια κοπής. Παρεμβάσεις που τυχόν γίνουν απο την Aldigron θα χρεώνονται αναλόγως. 
H Aldigron δε φέρει καμία ευθύνη για τυχόν λάθη και ατέλειες στα έτοιμα αρχεία.
For even more custom options and special preferences contact us.
Prices do not include VAT or shipping.
Full Price List Aldigron.gr
Updated: 14-10-2021 13:01 - Size: 1.17 MB
---
---
Related Stories and Offers: