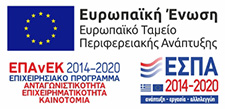 Your cart is empty
The special low prices are only for on-line orders.
No order will be finilazed and sent before being explicitely approved by the customer.
Next
Continue browsing
Printing and Manufacturing Boxes
News | 24-03-2017 17:49
Printed packing boxes designed according to the needs and requirements of the customer.
Production of laminated boxes in velle assembled or welded in all dimensions of small amounts
Products Packaging
---
See also:
---