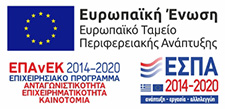 Your cart is empty
The special low prices are only for on-line orders.
No order will be finilazed and sent before being explicitely approved by the customer.
Next
Continue browsing
Printing and Manufacturing of Hardcover Sample Books
News | 10-06-2021 18:42
Design, printing and fabrication of special sample books for various products such as wood, fabrics, marbles, etc.
Special constructions with different materials depending on the product even in small quantity
Binders
---
See also:
---