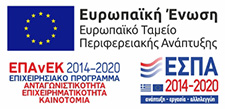 Your cart is empty
The special low prices are only for on-line orders.
No order will be finilazed and sent before being explicitely approved by the customer.
Next
Continue browsing
Educational Tutorials for Teachers
News | 12-08-2019 15:50
Design and printing of stockpiles with choice of materials, quantity of sheets and themes, and bookbinding (spiral or brooch).
Production even in small quantities at very low prices
Notebooks
---
See also:
---