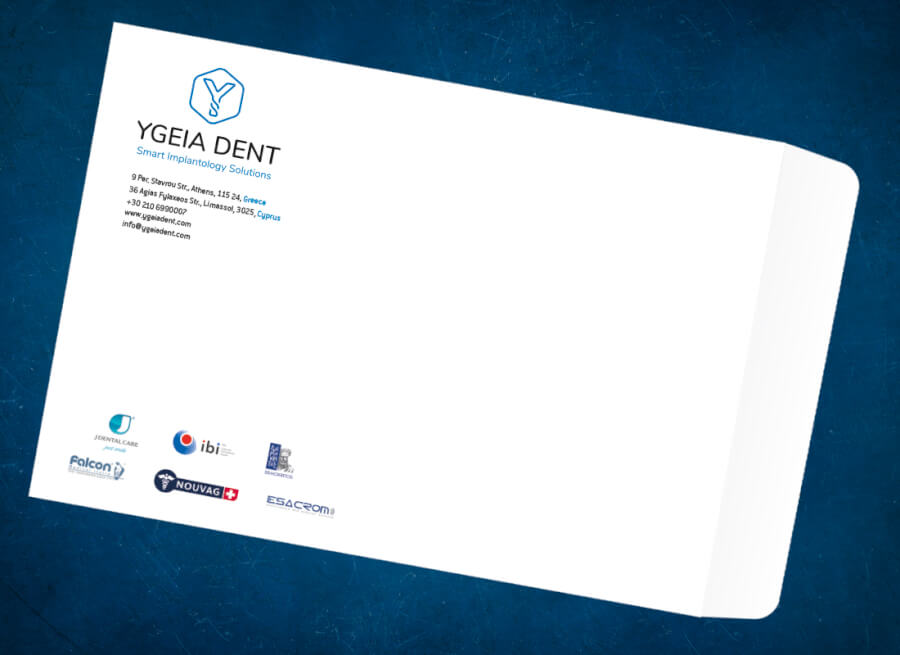 Printing of sticky mail envelopes offset or digital* with net dimensions 31,5x41,5 cm.
High quality white paper 100gr / m2
Ability to print the entire surface of the envelope, in its language, on the back, inside, making envelopes on differential paper and special constructions after consultation.
Printing after consultation with special styles such as e.g. thermal prints, gold prints, silver prints, reliefs etc.
In the best possible quality and with immediate delivery in 1-3 working days depending on the quantity and peculiarities of the work.
Select the appropriate envelope for your needs and take advantage of the special prices for online orders.
*There are restrictions in some special pantone colors and on the coverage area from printing depending on the type.