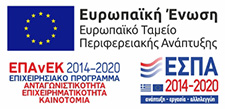 Your cart is empty
The special low prices are only for on-line orders.
No order will be finilazed and sent before being explicitely approved by the customer.
Next
Continue browsing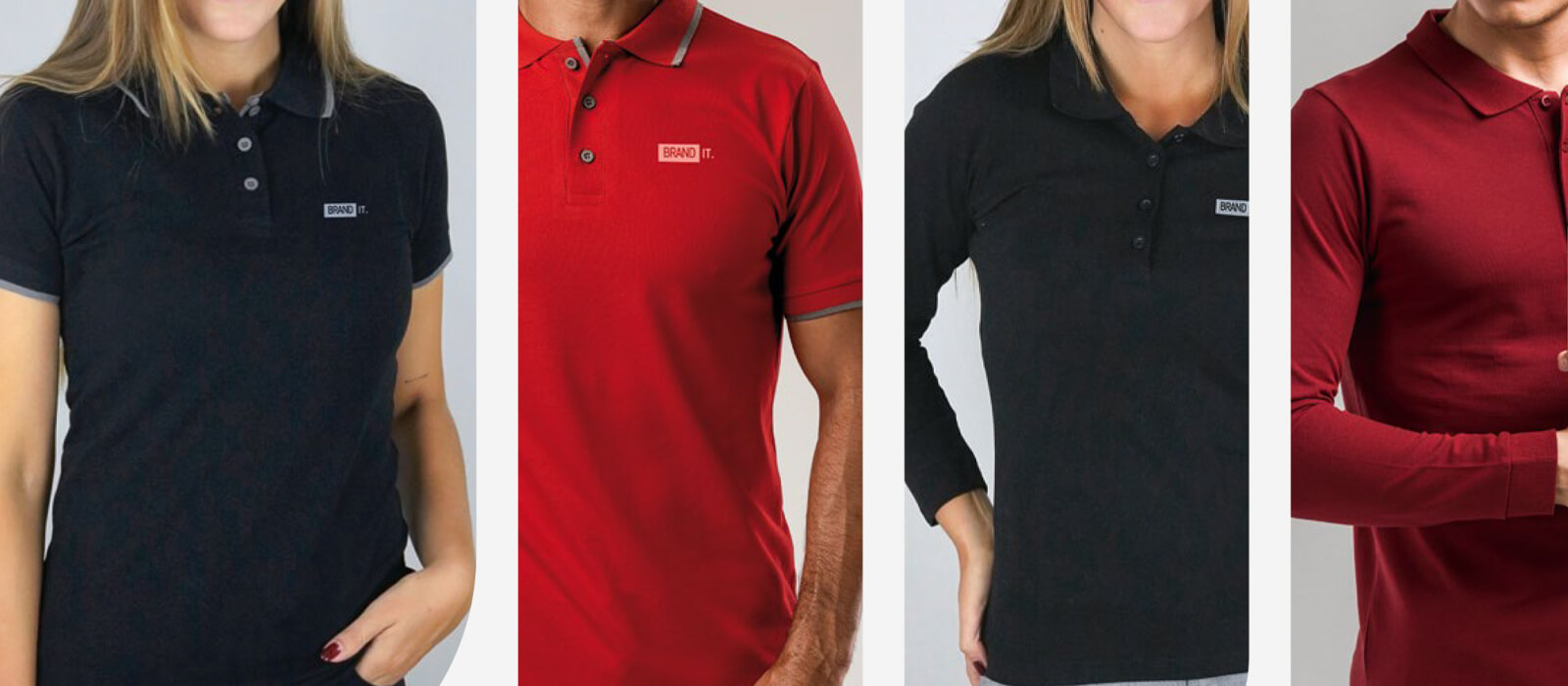 Clothing
Probably printing on cloths is now considered as an easy job. But if we step back at print quality, we realize that this is an area that requires knowledge and suitable equipment.

You can print you company's logo or any other design on T-shirts, jackets, underwear and other clothing type.
---
You can search for products by product name or code by typing at least two characters.
---