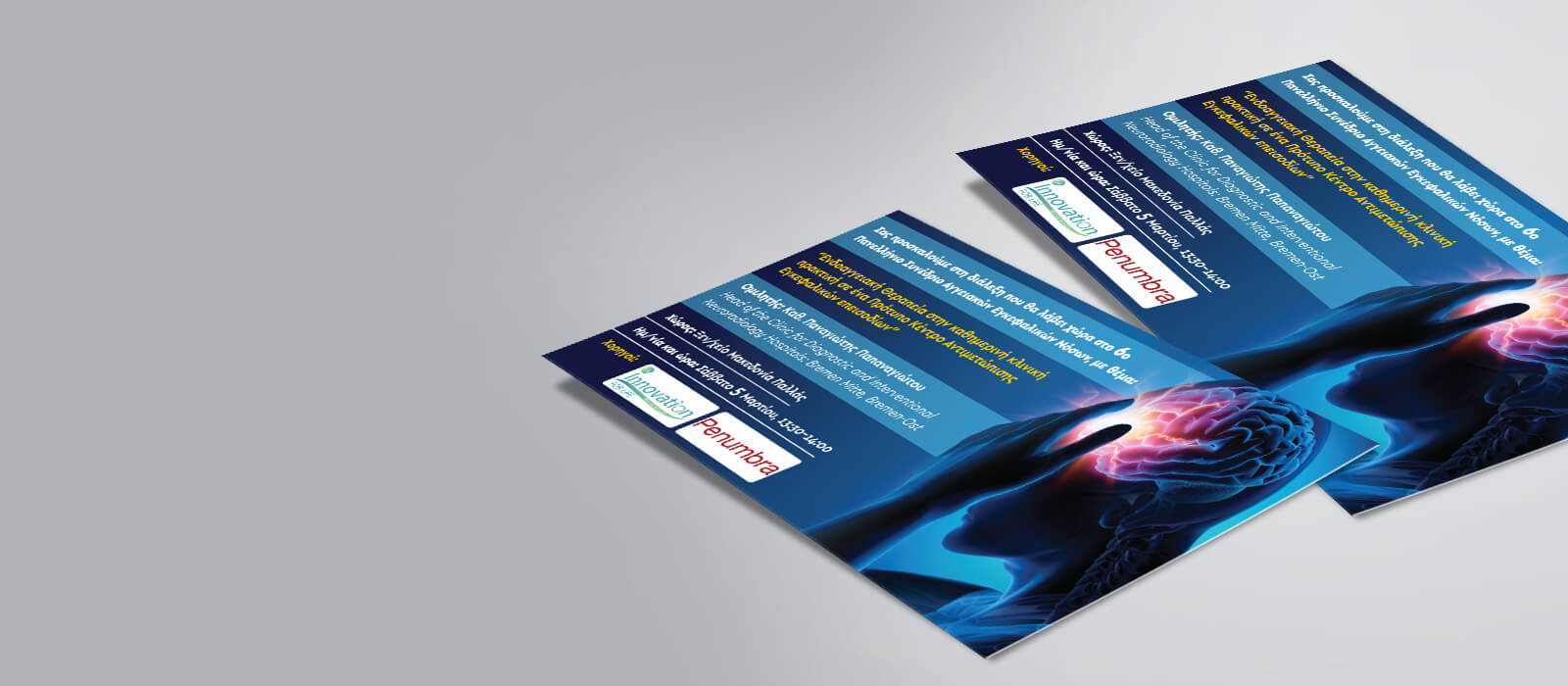 Invitations
In Aldigron, we understand the importance of the circumstances and try to bring results that respond to something so important as your wedding.
---
ΠΡΟΣΚΛΗΣΕΙΣ
Συνήθως, οι προσκλήσεις προορίζονται για ιδιαίτερα σημαντικές ημέρες στη ζωή μας (γάμοι, βαφτίσια κλπ.).
Στην Aldigron, κατανοούμε τη σημασία των συγκεκριμένων περιστάσεων και προσπαθούμε να καταλήγουμε σε αποτελέσματα που να ανταποκρίνονται σε κάτι τόσο σημαντικό.
Διαθέτοντας μια μεγάλη γκάμα από είδη χαρτιών για να επιλέξετε και  δημιουργώντας καλαίσθητο σχεδιασμό, σας εγγυούμαστε  αποτελέσματα τόσο ξεχωριστά, όσο και η περίστασή σας.
---