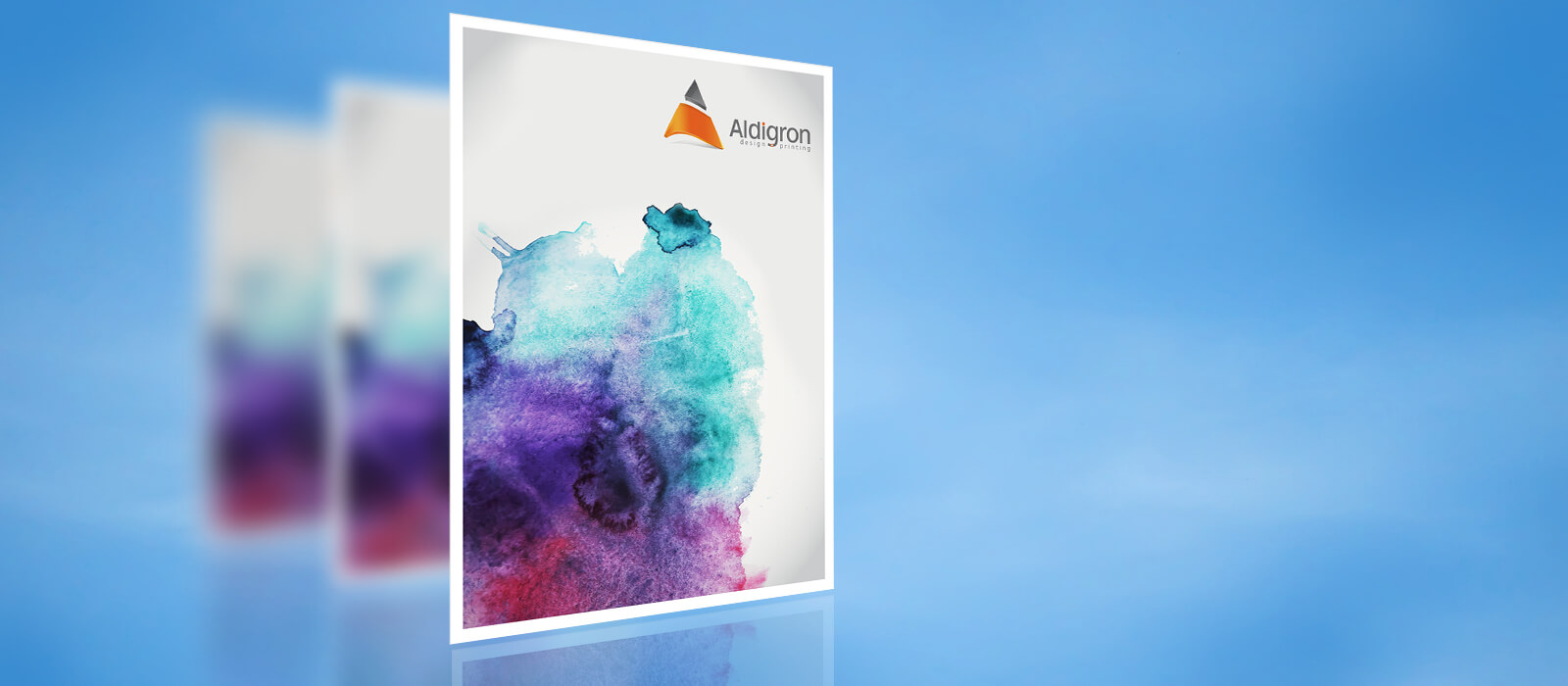 PROMOTIONAL LEAFLETS
The design and printing of catalogs and brochures are a very important sector in advertising and promotion. Our company offers the best possible results from the earliest stages of the design until the final stages of printing.
Ο σχεδιασμός και εκτύπωση καταλόγων και φυλλαδίων αποτελούν έναν πολύ σημαντικό τομέα στη διαφήμιση και την προώθηση. Είτε πρόκειται για κατάλογο προϊόντων, είτα για ενημερωτικά και διαφημιστικά φυλλάδια, η εταιρία μας προσφέρει τα καλύτερα δυνατά αποτελέσματα από τα πρώτα στάδια του σχεδιασμού, μέχρι τα τελικά στάδια της εκτύπωσης.

Κάθε εταιρία έχει διαφορετικές απαιτήσεις και ανάγκες, τις οποίες καλύπτουμε έχοντας πάντα υπόψιν το κοινό στο οποίο ευθύνεται , αλλά και το περιεχόμενο του κάθε καταλόγου.

Έτσι, μπορείτε να επιλέξετε το μέγεθος και το είδος του χαρτιού και κατόπιν συνεννόησης με το δημιουργικό τμήμα της εταιρίας μας, να καταλήξετε στην πρόταση που επιθυμείτε, πάντα ποιοτικά και οικονομικά.