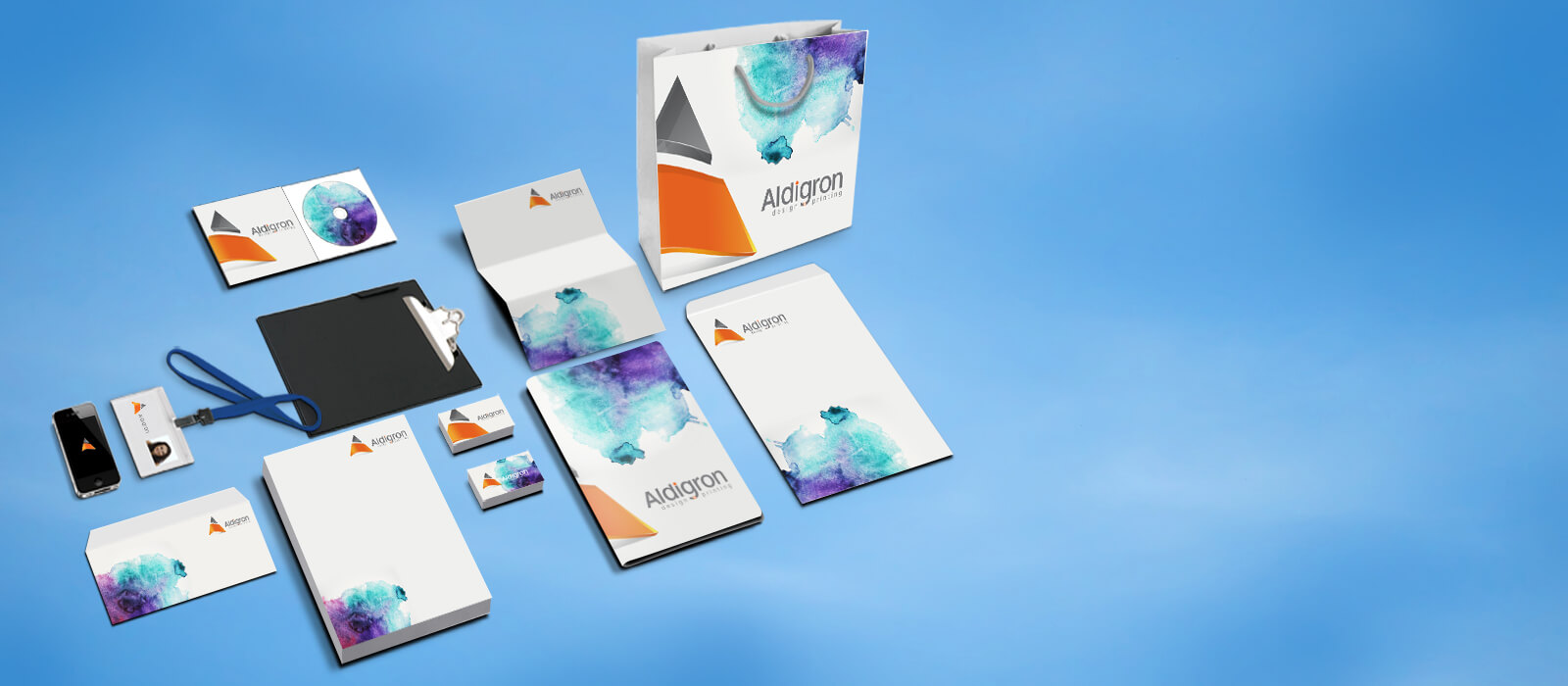 CORPORATE
In Aldigron we know better than anyone else the ways through which you can impress from the first moment, giving efficiently your personal touch.
Γνωρίζετε πολύ καλά ότι σε κάθε σχέση η πρώτη εντύπωση είναι καθοριστική. Το ίδιο ισχύει και για τις επαγγελματικές σχέσεις. Το λογότυπο, η επαγγελματική κάρτα, το επιστολόχαρτο, οι φάκελοι αλληλογραφίας, το folder, το μπλοκ σημειώσεων ή το συνταγολόγιο, η ετικέτα, ακόμα και η παραμικρή λεπτομέρεια μπορεί να παίξει σημαντικό ρόλο. Η υψηλή αισθητική, ο επαγγελματισμός, η σαφήνεια, το κύρος και η ιδιαιτερότητά τους μπορούν να αποτελέσουν παράγοντες μιας νέας επαγγελματικής συνεργασίας.
Στην Aldigron γνωρίζουμε καλύτερα από τον καθένα τους τρόπους με τους οποίους θα κερδίσετε τις εντυπώσεις από την πρώτη στιγμή, δίνοντας με επάρκεια το προσωπικό σας στίγμα.