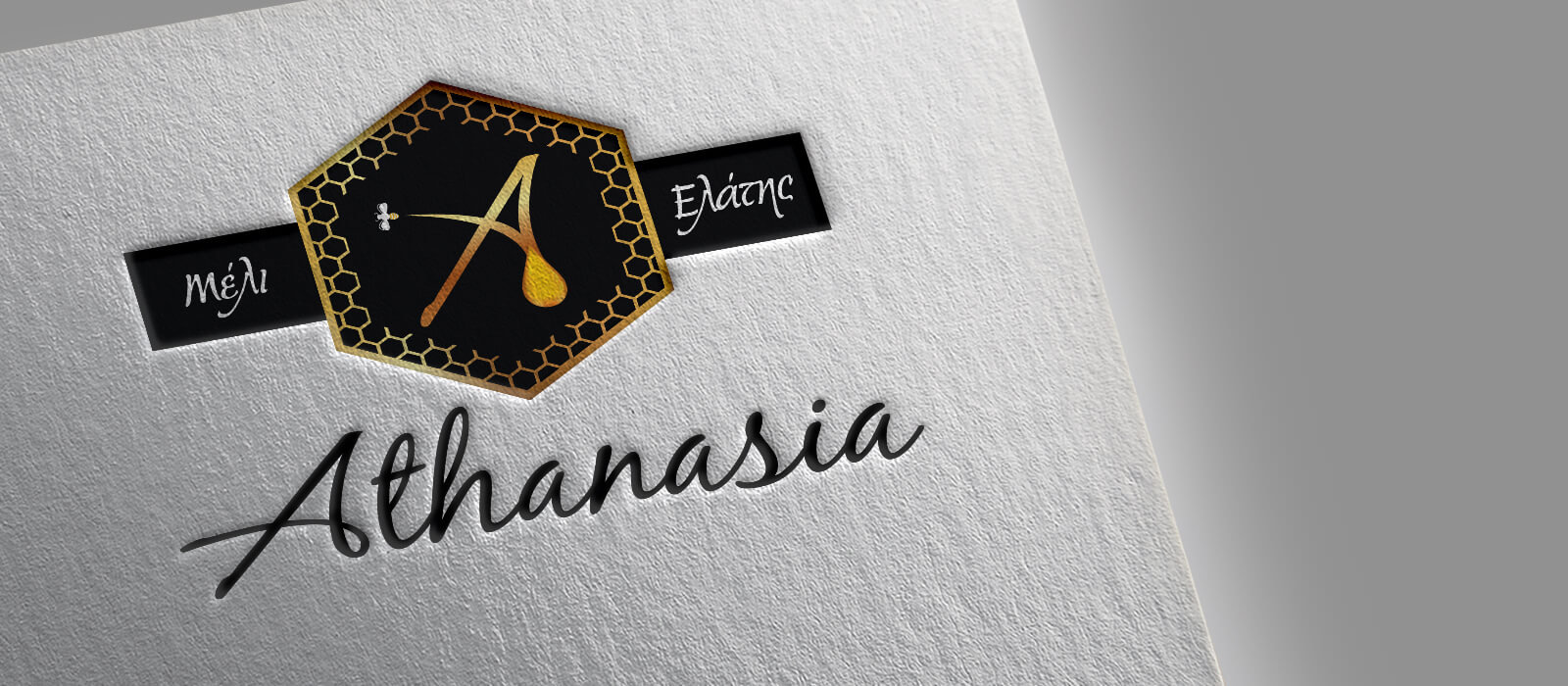 Logos
The logo of a company is one of the most important factors for successful promotion.
---
---
Το λογότυπο μιας επιχείρησης αποτελεί μια από τις πιο βασικές προϋποθέσεις για την επιτυχή προβολή της. 

Το λογότυπο πρέπει να είναι: 

Α:ΔΙΑΧΡΟΝΙΚΟ, αφού θα ακολουθεί την πορεία της επιχείρησής σας για μεγάλο χρονικό διάστημα. Το λογότυπο δεν πρέπει να μεταβάλλεται και με την πάροδο του χρόνου να γίνει συνυφασμένο με την εταιρία σας. 

Β. ΛΕΙΤΟΥΡΓΙΚΟ. Το λογότυπο πρέπει άμεσα να κάνει μια μικρή παρουσίαση του αντικειμένου απασχόλησης της εταιρίας και να λειτουργεί σε οποιοδήποτε μέγεθος και αν χρησιμοποιείται. Από την πιό μικρή μορφή που μπορεί να πάρει ένα λογότυπο (favicons σε ιστοσελίδες) μέχρι και την πιό μεγάλη ( φωτεινές επιγραφές και banners), πρέπει να λειτουργεί το ίδιο ξεκάθαρα και σωστά. 

Γ. ΝΑ ΕΙΝΑΙ ΑΞΙΟΜΝΗΜΟΝΕΥΤΟ και να ξεχωρίζει από τον ανταγωνισμό. Το λογότυπο πρέπει να καλύπτει το σκοπό για τον οποίο δημιουργήθηκε: Να απεικονίζει την εταιρία σας και εύκολα να γίνει σήμα κατατεθέν 

Λαμβάνοντας υπόψιν μας όλα τα παραπάνω και εφαρμόζοντας όλα όσα πρέπει, στοχεύουμε σε ένα άριστο, προτότυπο και λειτουργικό αποτέλεσμα.
---