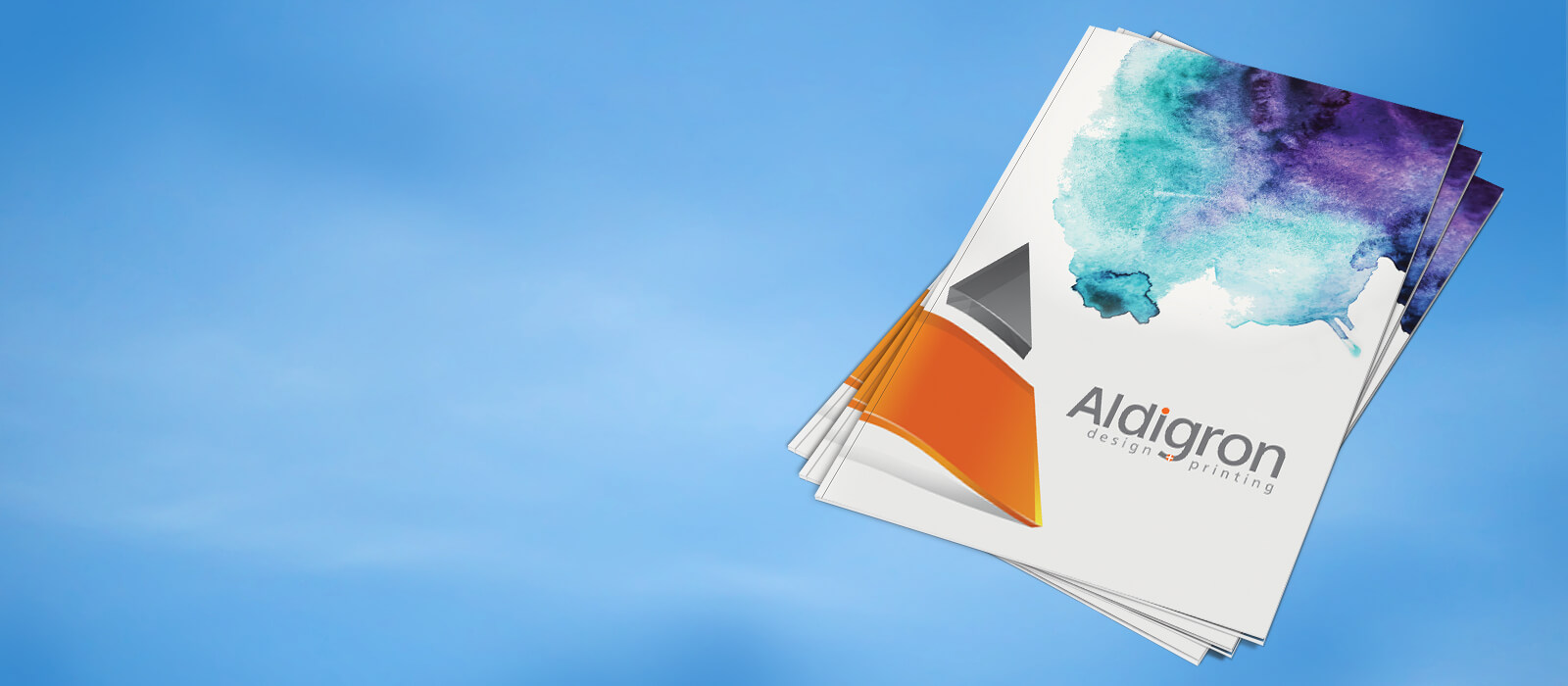 PRINT
Aldigron can provide high quality prints at competitive prices.
Offset
When the amount and type of printing requires the use of offset printing machines, our company offering latest technology, can carry out any work with attention to details, competitive prices and immediate delivery times.
Silkscreen
Silkscreen is a printing technique that is widely used mainly in the last decades. It allows us to print onto almost any material.