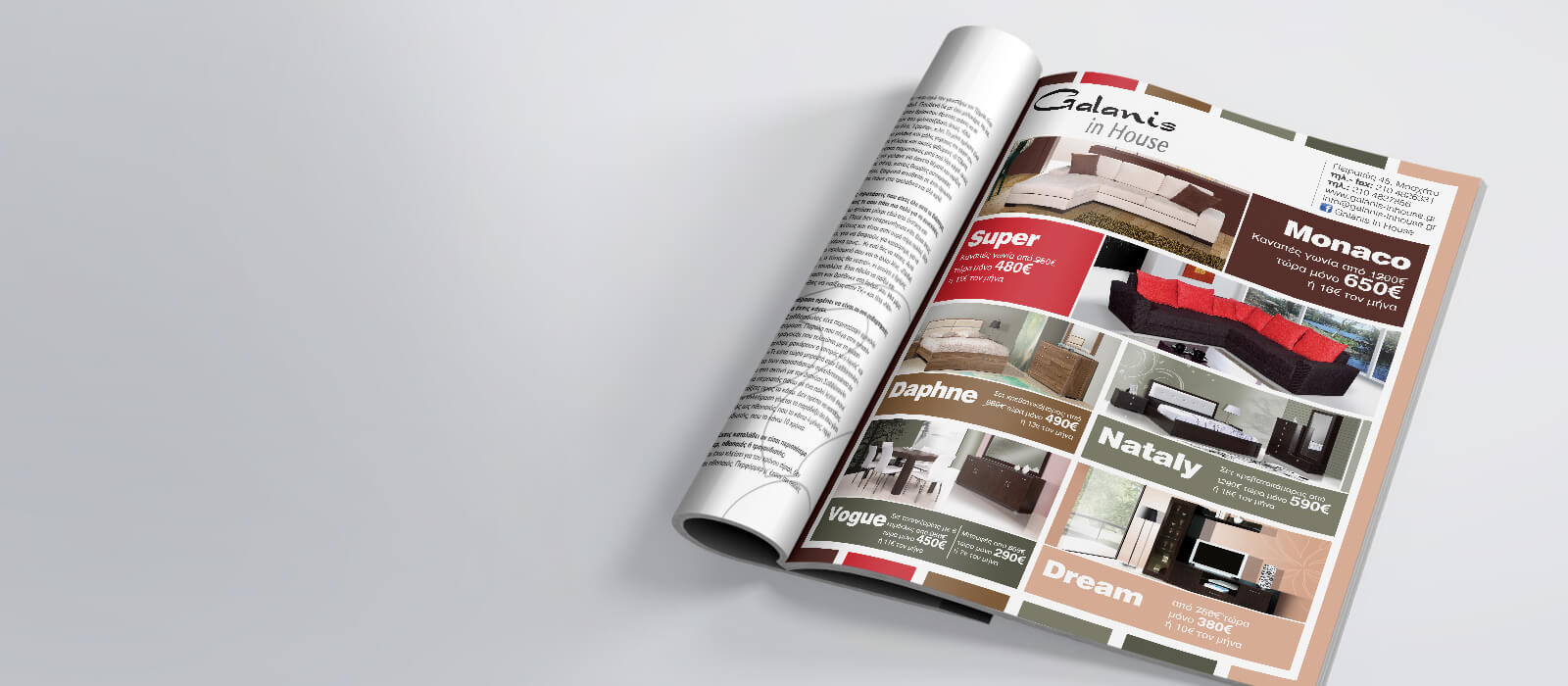 Listings
In Aldigron we know very well the methods that must be followed so that your entry is successful.
---
---
ΚΑΤΑΧΩΡΗΣΕΙΣ
Η καταχώρηση στον τύπο (περιοδικά, εφημερίδες), αποτελεί μια διαχρονική μέθοδο προβολής για κάθε επιχείρηση, είτε πρόκειται για απλή γνωστοποίηση προσφορών, είτε για παρουσίαση της εταιρίας.
Η μαζική αυτή προβολή, απαιτεί τον άψογο σχεδιασμό και στήσιμο, έτσι ώστε η καταχώρησή σας να μην περάσει απαρατήρητη, αλλά να κεντρίσει το ενδιαφέρον των αναγνωστών.
Στην Aldigron, γνωρίζουμε πολύ καλά τις μεθόδους που επιβάλλεται να ακολουθηθούν έτσι ώστε η καταχώρησή σας να είναι επιτυχής και να αποφέρει τα επιθυμητά αποτελέσματα.
---