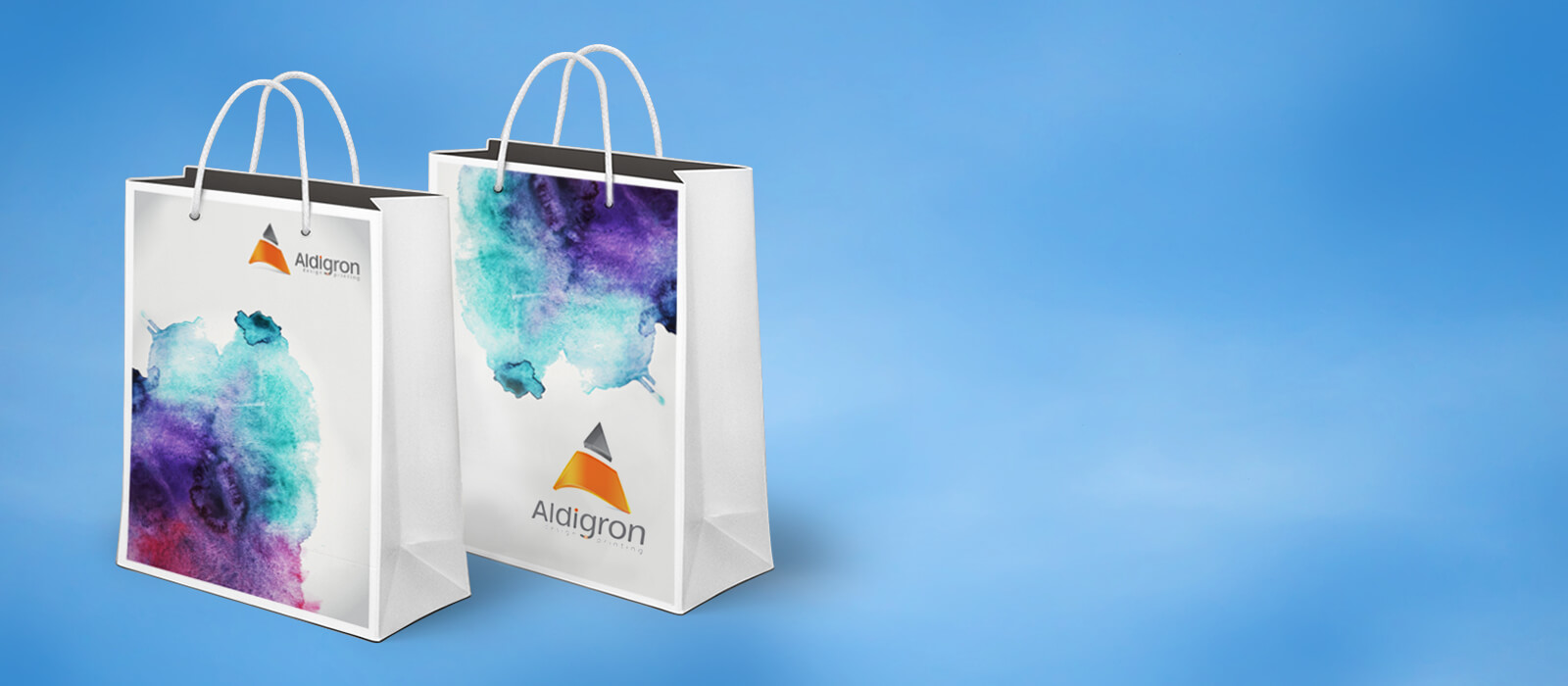 PACKAGING PRINT
The product packaging is one of the most basic occupations in the field of Design and Production. We undertake integrated packaging construction, from design to the final print, from the simplest form to the most complex one.
Η συσκευασία των προϊόντων είναι μια από τις πιό βασικές ενασχολήσεις στο χώρο του Design και της παραγωγής. Πρέπει να αντανακλά το προϊόν, αλλά και να ξεχωρίζει μέσω ενός καινοτόμου σχεδιαστικού μοτίβου.

Αναλαμβάνουμε ολοκληρωμένες κατασκευές συσκευασίας, από τον σχεδιασμό μέχρι την τελική εκτύπωση, από την πιό απλή μορφή μέχρι και την πιο πολύπλοκη.


Συσκευασία Προϊόντων
Χάρτινες Τσάντες
Display Stands
Products Packaging
The product packaging is an important part of advertisment, as it is the last communication with the customer.
Paper Bags
A bag is a constant advertisement for a company as it circulates and often changes hands.