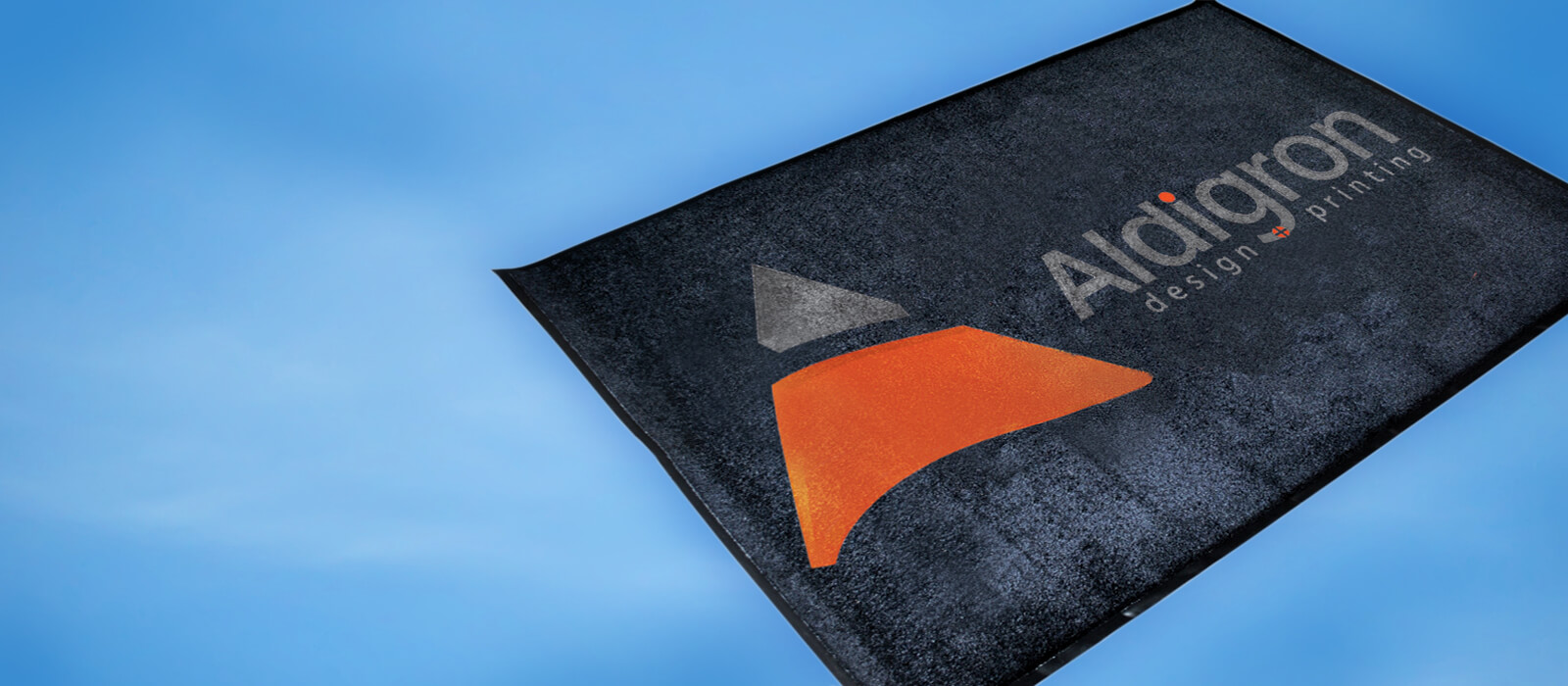 MATS
Aldigron company can provide you with high quality and high resistance mats for your entrance, with logo or not.
H σύγχρονη και έξυπνη αρχιτεκτονική, αποτελεί πλέον τα τελευταία χρόνια επιτακτική ανάγκη. Πρακτικά αυτό σημαίνει ότι υπάρχει μεγαλύτερη ζήτηση σε υψηλής ποιότητας υλικά και καινοτόμα προϊόντα.
Αναγνωρίζοντας αυτήν την ανάγκη, η Aldigron σας προτείνει και σχεδιάζει μαζί σας τη ζώνη καθαρισμού του εμπορικού, βιομηχανικού ή και ιδιωτικού σας κτιρίου, με ποιοτικά προϊόντα που προστατεύουν και διατηρούν καθαρά τα δάπεδα, συνδυάζοντας την ασφάλεια και την προβολή της επιχείρησής σας.