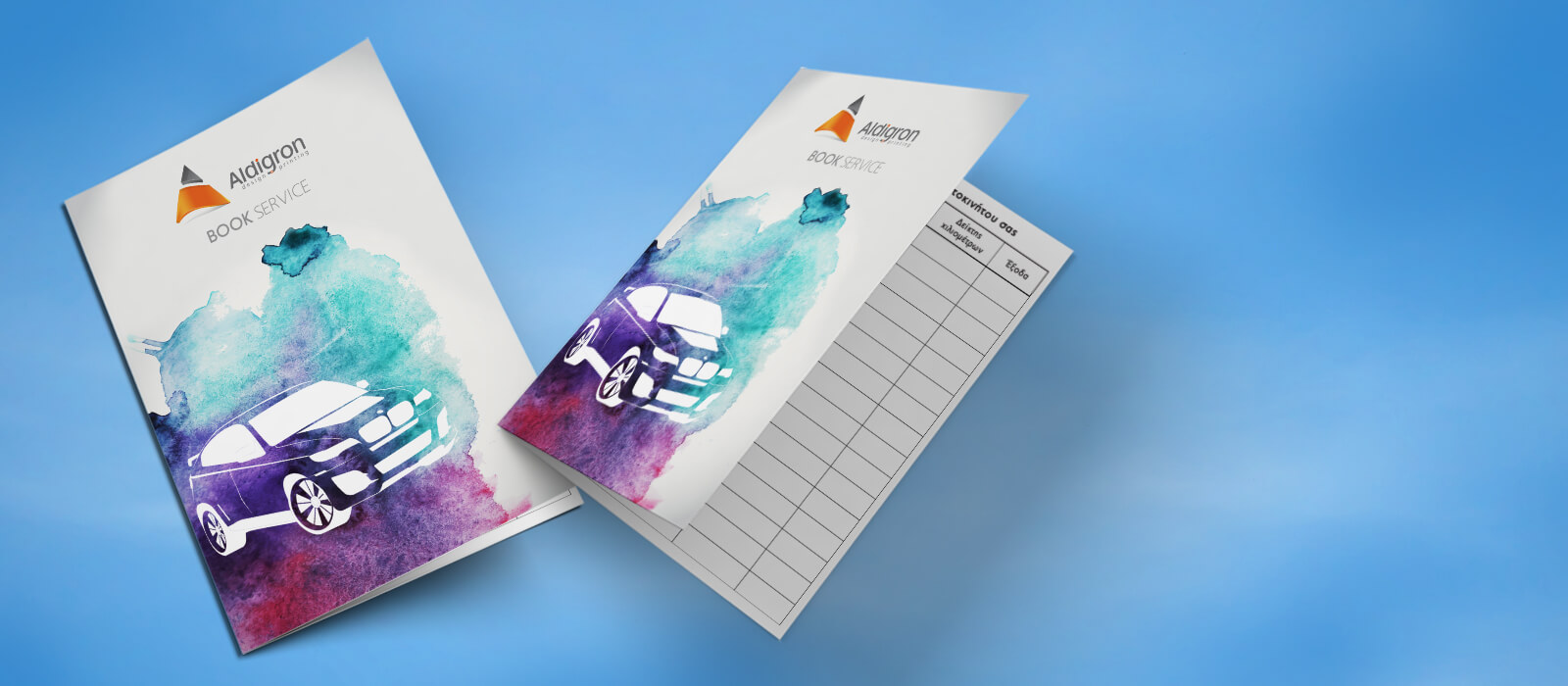 SPECIAL PRODUCTS
In Aldigron we develop specialized products that meet specific needs (advertising, promotions, operational) of some professions for better results at a lower cost.
Επειδή το κάθε επάγγελμα έχει τις δικές του ανάγκες, στην Aldigron, έχουμε αναπτύξει προϊόντα που καλύπτουν συγκεκριμένες ανάγκες (διαφημιστικές, προωθητικές, λειτουργικές), κάποιων επαγγελμάτων, με στόχο καλύτερο αποτέλεσμα με χαμηλότερο κόστος, χωρίς να απαιτούνται ιδιαίτερα μεγάλες ποσότητες.

Προϊόντα με ειδικό σχεδιασμό, ειδικές προδιαγραφές και μέθοδο παραγωγής για συγκεκριμένη χρήση, όπως μενού εστιατορίων και café, σουβέρ και σουπλά, αυτοκόλλητες θήκες για ασφαλιστήρια αυτοκινήτων, θήκες για εισιτήρια, ακόμα και μπισκοτάκια (cookies) με λογότυπο εκτυπωμένο σε ειδική συσκευασία.

Αν η επιχείρηση σας χρειάζεται κάποιο προϊών ή κατασκευή για κάλυψη συγκεκριμένης ανάγκες και δε το βρίσκετε, μη διστάσετε να μας καλέσετε για να βρούμε μαζί τη λύση.


Εστίαση
Μενού
Σουβέρ – Σουπλά
Cookies με λογότυπο
Χάρτινα ποτήρια με εκτύπωση & ποτηροθήκες
Ποτήρια για παγωτό με εκτύπωση
Μαγνητάκια
Κουτιά τροφίμων για delivery με εκτύπωση
Ασφαλιστικά γραφεία
Αυτοκόλλητες θήκες ασφαλιστηρίων για παρμπρίζ
Θήκες ασφαλιστηρίων συμβολαίων
Folder για προσφορές και συμβόλαια
Τουριστικά – Ταξιδιωτικά πρακτορεία
Cover (θήκες) για εισιτήρια
Συνεργεία αυτοκινήτων – μοτοσυκλετών
Βιβλίο σέρβις (service book)
Πλαίσια πινακίδων
Insurance Offices
With long-term partnerships with companies from the field of insurance we have gained much experience in dealing with their needs in promotional and informational material.